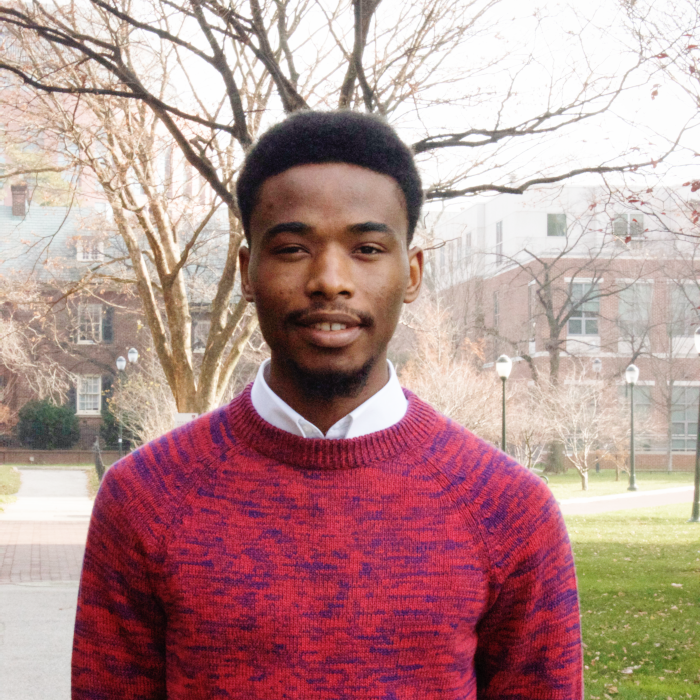 Teslim Alabi
Digital Media MS Student
Teslim is a freelance Visual Designer and Digital Media Graduate Student living in Philadelphia, PA. Originally, hailing from Lagos, Nigeria, Teslim has a B.S. in computer science from Covenant University. He is passionate about great design, including but not limited to branding, web design and graphic design and game design.
Teslim came to Drexel University because of its multidisciplinary program that not only leveraged his computer science degree but also struck a balance between artistic and technological competence
Personal Website: teslimalabi.com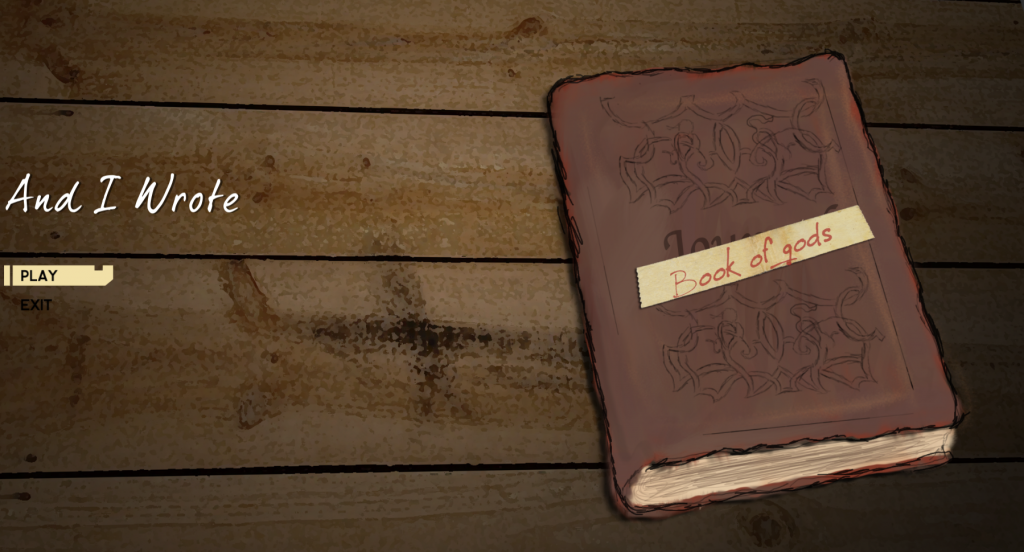 Media has great potential for mental health promotion but the current reality seems grim. Several studies, on the other hand, suggest the situation is not as grim as one might believe.  Many movies, video games and traditional media sources still interpret mental illness through the medieval lenses of prejudice; promoting narratives that highlight the mentally ill as unavoidably violent and undeniably inhuman.  To rectify that, Teslim Alabi's thesis explores current interactive anti-stigma initiatives for mental health awareness, specifically Schizophrenia, and identifying some of their shortcomings.  In doing so, he aims to demonstrate that a persuasive game is a viable tool to learn about Schizophrenia and that some of the identifiable problems with current interactive anti-stigma simulations of Schizophrenia can be remediedusing a persuasive game.
"I believe we can tell a more encompassing story about Schizophrenia using video games and benefit from their phenomenal reach and influence in society," says Teslim.  On it's own, mental illness of any kind can be a huge and complex issue to study, quantify, or talk about.  Through the medium of video games however, Teslim hopes to influence player's perceptions about Schizophrenia and shine a more accurate light on mental illness.  "I don't think the purpose of this thesis is to cure or make the stigma disappear, but I'm hoping that at least, it would spark a necessary conversation."
In addition to his thesis work, Teslim is working with the Michael Morton Schoolyard project, in collaboration with the Dornsife School of Public Health to design and develop a mobile research application that helps behavioral researchers on field studies to quickly and intuitively collect research data, store this data offline or on cache and then allow this data be synched, accessed and sorted through a single database.