Gladiator movie screening with guest introduction by Oscar winning visual effects supervisor John Nelson.
7pm, Thursday Nov. 12 • URBN 239 Screening Room
Read More...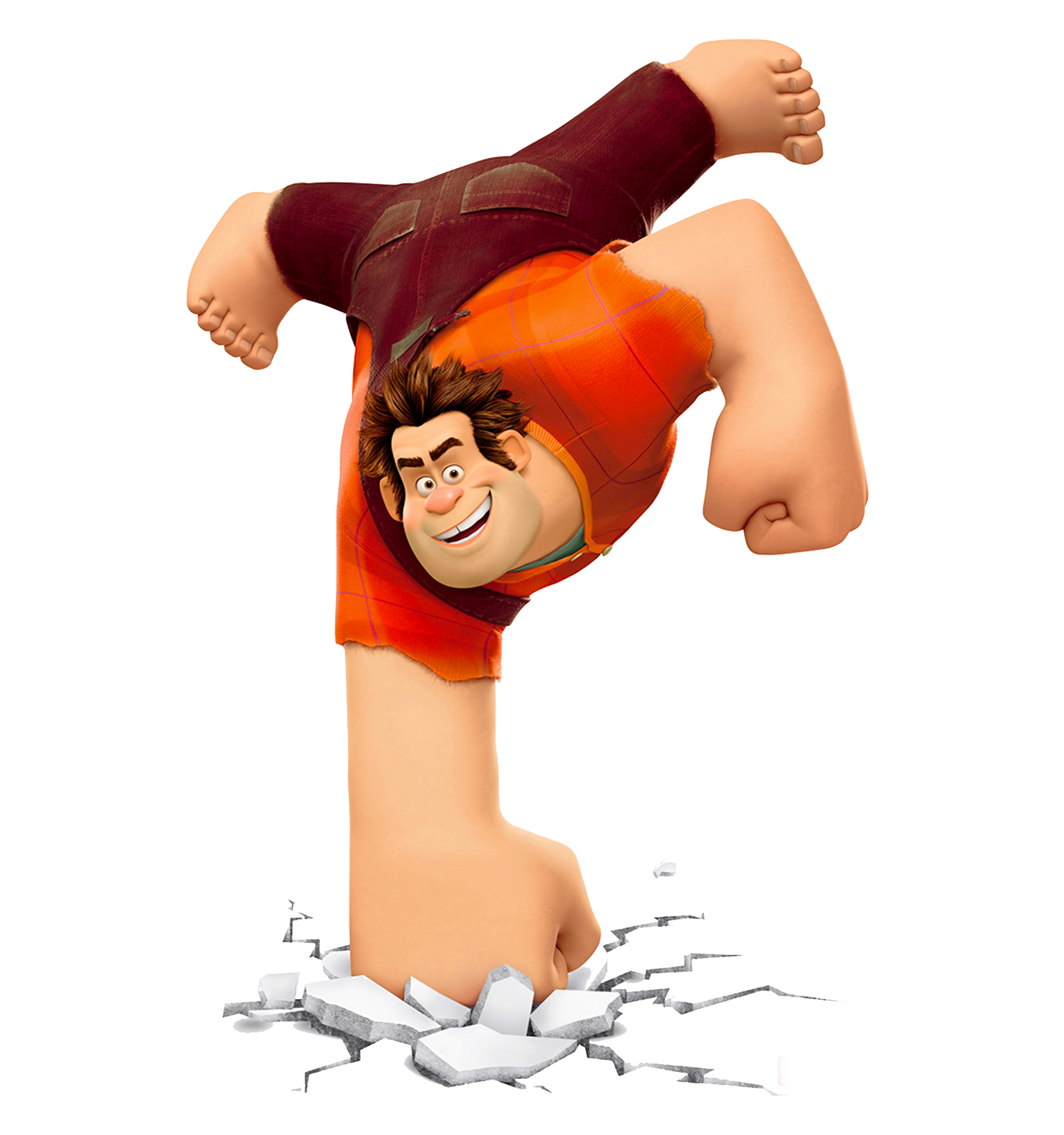 New Website Build
Pardon our mess as we work on building a new website for the Animation Capture & Effects Lab (ACE-Lab). New sections for research, facilities and tutorials are on the way with a whole new responsive layout. Thanks for your patience!
Congratulations to Drexel Alumni Nate Lapinski and Corinne DeOrsay at MPC, LA for their work on the "Madden The Movie"
Read More...