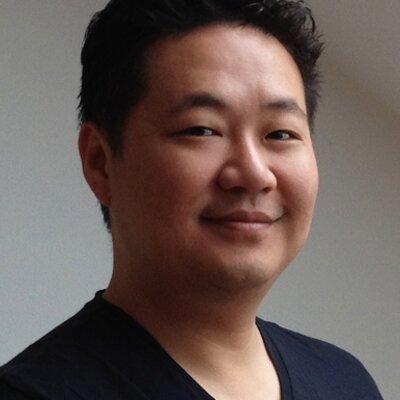 Frank Lee, PhD
Associate Professor
Frank Lee is Associate Professor of Digital Media and the Director of the Entrepreneurial Game Studio at Drexel University.
Digital Media Professors Frank Lee and Jichen Zhu received a grant from the William Penn Foundation to recreate H.G. Wells classic novel "War of the Worlds" in an interactive experience that will be played in the city of Philadelphia over the course of several months. The project mixes game play with site-specific live performances around a narrative that the city must prepare for an impending alien attack. Philadelphians will have to work together to decipher clues and perform tasks that will protect areas of the city that are deemed vulnerable to alien attack. Participants will interact with the game online and in-person, requiring players at home and on the streets to solve puzzles, perform, and interact with elements of the game that will be visible throughout the city. In doing so, the players will unite around a shared experience while exploring and connecting with new regions of the city.
Read the full story at DrexelNOW.