FRIDAY APRIL 29 @ 1PM
URBN CENTER SCREENING ROOM 349
Join us Friday, April 29 at 1pm in the URBN 349 Screening Room for an in depth introduction and discussion on Virtual Production!
Come learn about the basics of Virtual Production -what it is, what technologies are involved and how the workflow differs from traditional production.  We will also cover key roles within Virtual Production and what kind of training and experience is key for each.  There will be plenty of time for Q&A after!
This will be a unique opportunity to hear about Virtual Production directly from industry pros, as well as learn about the virtual production facilities here at Westphal and potentially get involved in launching a new student group connected to SMPTE to bridge the worlds of Cinema & Television with Digital Media to engage in this skillset that is experiencing dramatic growth and demand in industry.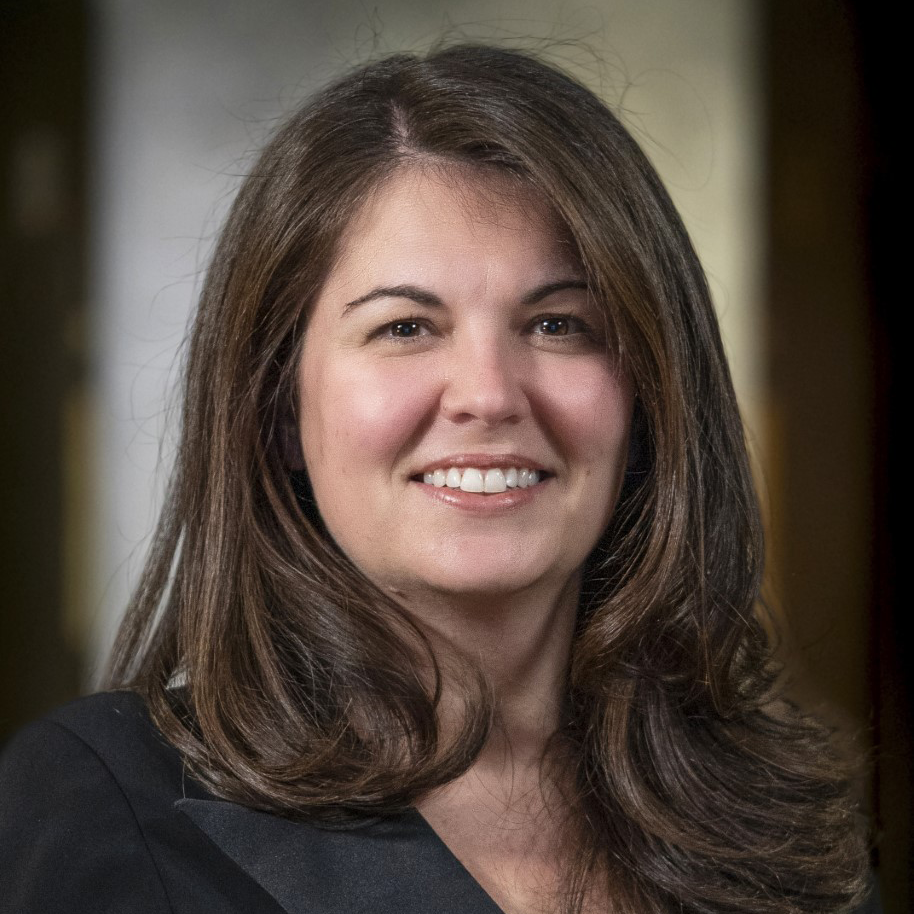 Executive Producer – Monica Hinden
With 20 years of experience as an Executive Producer, Monica has brought countless high – end concepts from the printed page to the screen. Monica is an expert problem solver and no stranger to logistical nightmares. From Monica's point of view, nothing is a problem – relax, let her handle it.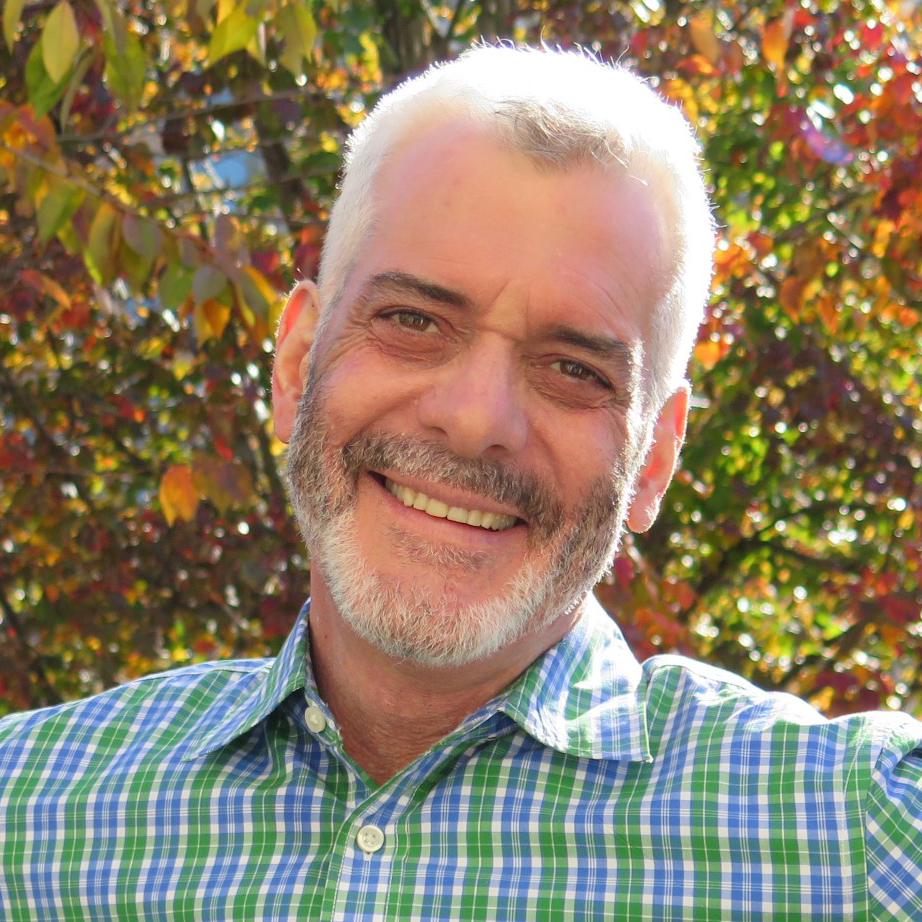 VFX Supervisor – Jim Rider
Jim Rider is a VFX Sup with over 25 years of experience. After starting in New York in commercial production, Jim transitioned to Flame and Nuke compositing, working as VFX supervisor at facilities such as Method, Gravity and The Mill. In 2020 he was a Fellow in the Unreal Fellowship in Virtual Production and then returned to the Fellowship as Technical Artist. Jim's recent clients include HBO and Apple Studios.
For questions regarding this event, please contact Nick Jushchyshyn – nickj@drexel.edu
Join us in the URBN 349 Screening Room