MEDIA, ARTS & DESIGN | AI CONFERENCE 2020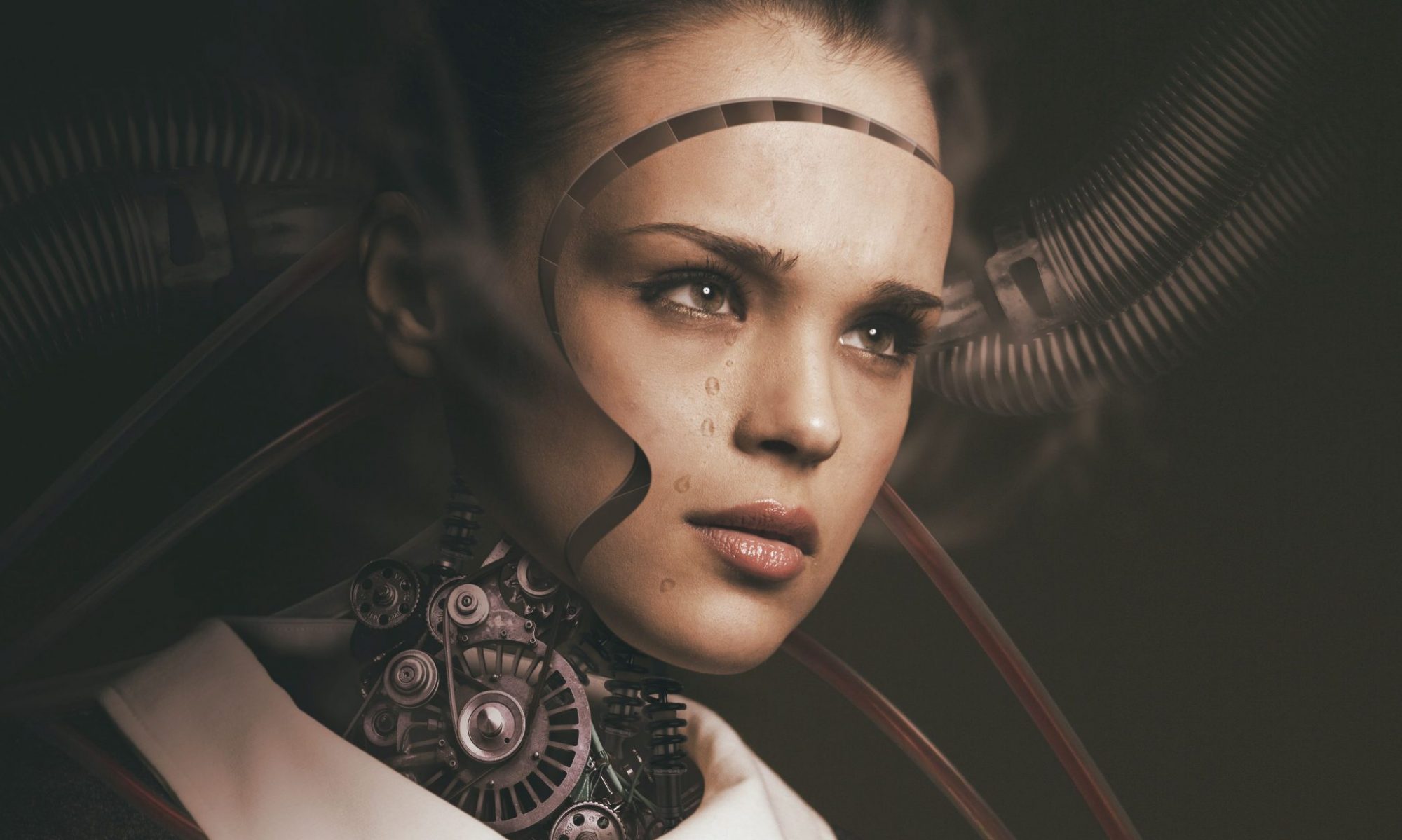 June 19, 2020 – 8AM Eastern Daylight Time
The Media, Arts & Design | AI 2020 conference is organised by the Center for Applied Game Studies @ Donau-Universität Krems, the Department of Artificial Intelligence @ University of Malta and the Department of Digital Media @ Drexel University. The conference is further supported by the MIT Education Arcade @ Massachusetts Institute of Technology, the LIVE LAB @ Texas A&M University and the Department of Communication Studies @ University of Vaasa.
Media, arts, design and artificial intelligence have always had a great influence on each other. For example, it is the great science fiction novels and films such as "2001: A Space Odyssey" that have shaped the perception of artificial intelligence for generations. On the other hand, it is now AI-supported media productions that allow us to dive into our film and game worlds and turn them into the great experiences we enjoy as consumers.
The Media, Arts & Design | AI 2020 conference is now to become a sister conference to the Media, Arts & Design | blockchain series. The declared goal is to connect the art and cultural communities with the technical scene.
The conference takes place June 19th, 2020, 14:00 – 20:00 (CEST / UTC+2) via ZOOM (the link will be sent to all registered participants on June 18th.)
Participation in the conference is free of charge for both speakers and visitors. For complete details, visit the main conference page here: https://www.mad-conferences.com/

AI CONFERENCE 2020 Countdown!
Click here to download the PDF schedule.
Any questions? Please contact blockchain20@drexel.edu