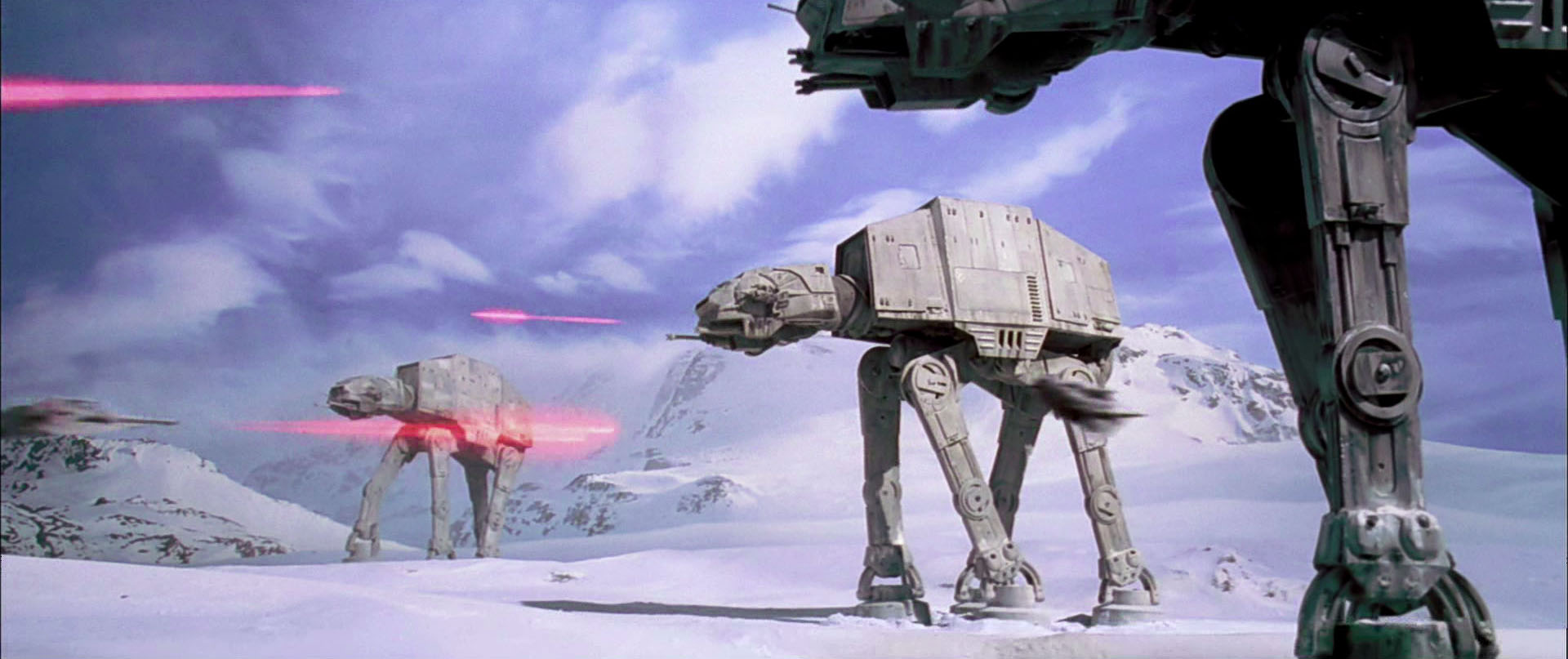 Star Wars: The Empire Strikes Back
Geoge Lucas' The Empire Strikes Back is widely considered the best film in the culturally iconic series of (now 8 and counting) Star Wars films. It marked a dramatic transition from the first film, which was made on a shoe-string budget out of lots of junk and spare parts, to embracing its roll as the next story in a saga that had captured the hearts and minds of the world. The transition involved the ambitious implementation of new and experimental filming techniques, and turning the traditional model for Hollywood sequel on its head.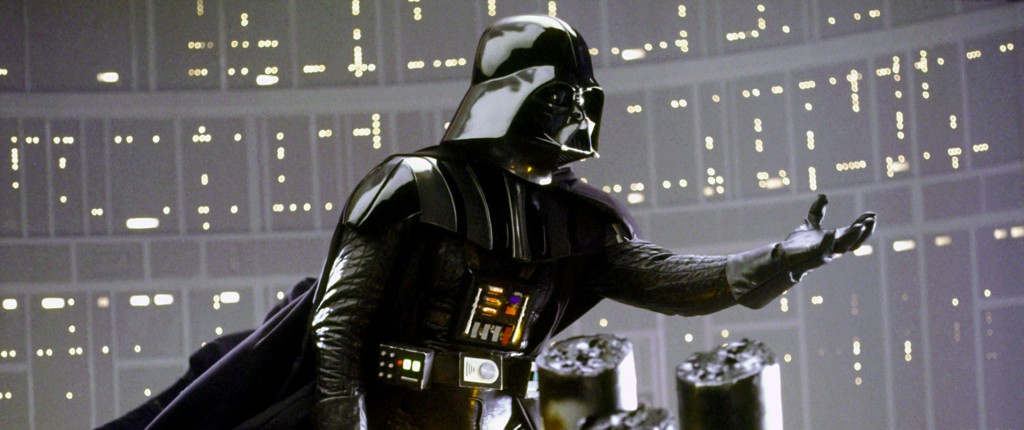 Join Animation & Visual Effects Program Director Nick Jushchyshyn, who will talk about The Making of Empire Strikes Back before the screening the original 1980 cinematic release version of the film.
Wednesday May the 4th
7pM
URBN 239 Screening Room