Special Presentation by Disney Animation Studio's "Raya and the Last Dragon" Co-Directors Paul Briggs & John Ripa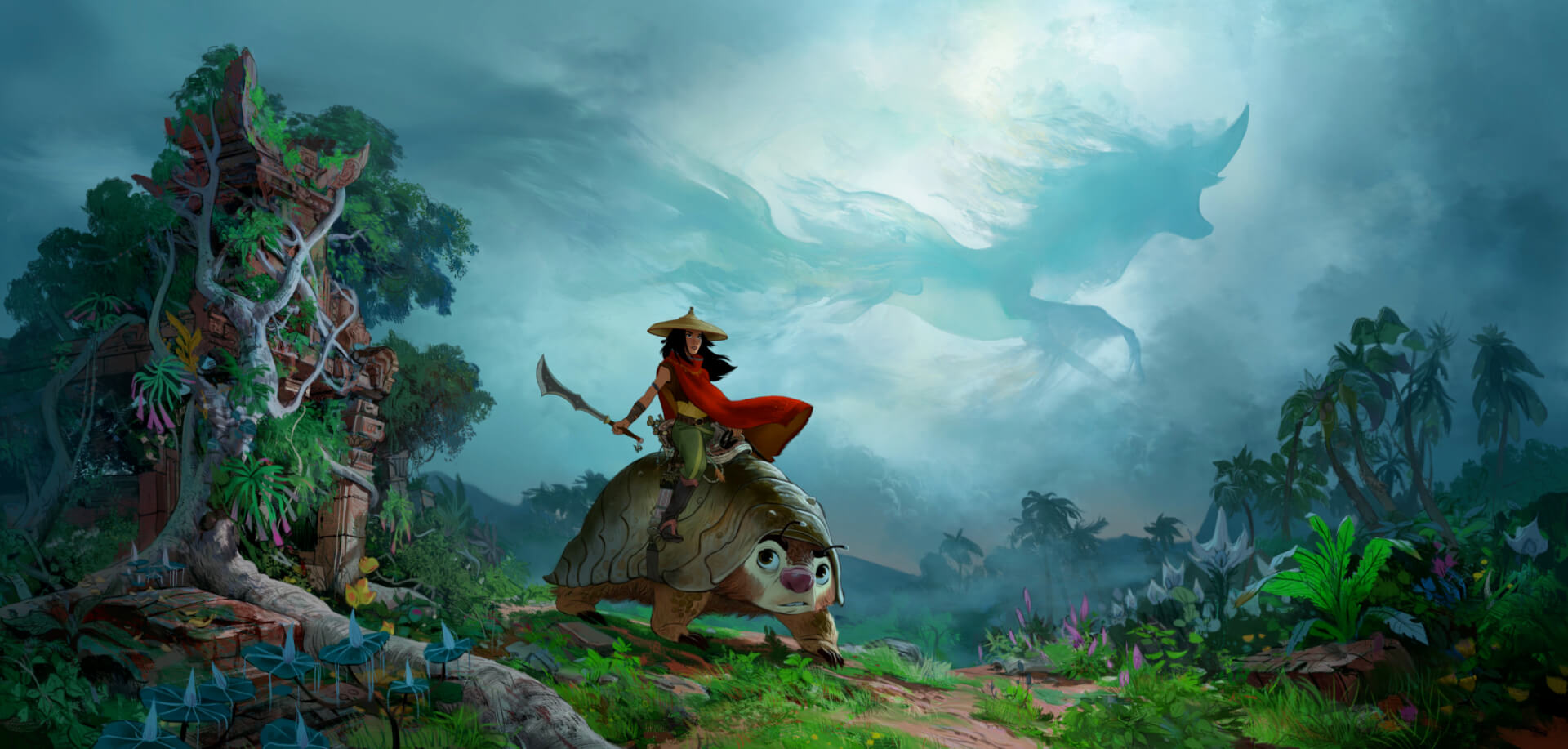 Raya and the Last Dragon
Co-Directors Paul Briggs & John Rippa
Wednesday, February 24, 2021
6pm – 7pm Eastern Time
Presentation via Zoom
Register at: https://forms.gle/EiCugiyJTAktkKq49
Join us for a special, 1-hour, behind the scenes animation presentation by directors Paul Briggs and John Rippa from Disney Animation Studios.
Paul Briggs is an American animator and voice actor best known for working for the Walt Disney Animation Studios as a head of story on films such as Frozen, Big Hero 6 and Zootopia.
John Ripa has been an animator and story artist on films including Tangled, Frozen, Big Hero 6, Zootopia, and Moana. He was also co-head of story (with David Pimentel) on Moana.
Briggs and Rippa will be presenting to Drexel University students on Wednesday, February 24 at 6pm Eastern Time to provide a special 1-hour, behind the scenes presentation and Q&A session covering work on their upcoming feature film release, Raya and the Last Dragon, coming to theaters March 5th and Disney+ Premier Access.
Register at: https://forms.gle/EiCugiyJTAktkKq49