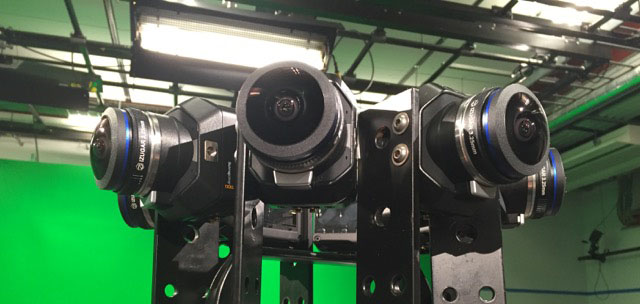 For over a decade, Drexel's Digital Media Department has been involved in the study, development and teaching of immersive media technologies, such as fulldome, CAVE projection and today's latest virtual reality, augmented reality systems. With the recent emergence if commercially available, small form factor, production-grade video cameras such as the Black Magic Designs Micro Studio Camera, the prospect of designing, building and using a compact camera system capable of providing faculty and students the ability to record high resolution, single-take 360° spherical video suitable for professional-grade animation, visual effects and production work became a reality and a priority within the program.
The blog entries below will review the development of this camera system in detail.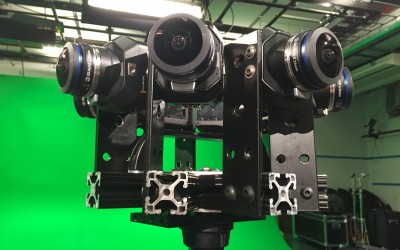 We've expanded to 8 cameras for stereo 360° capture.
read more