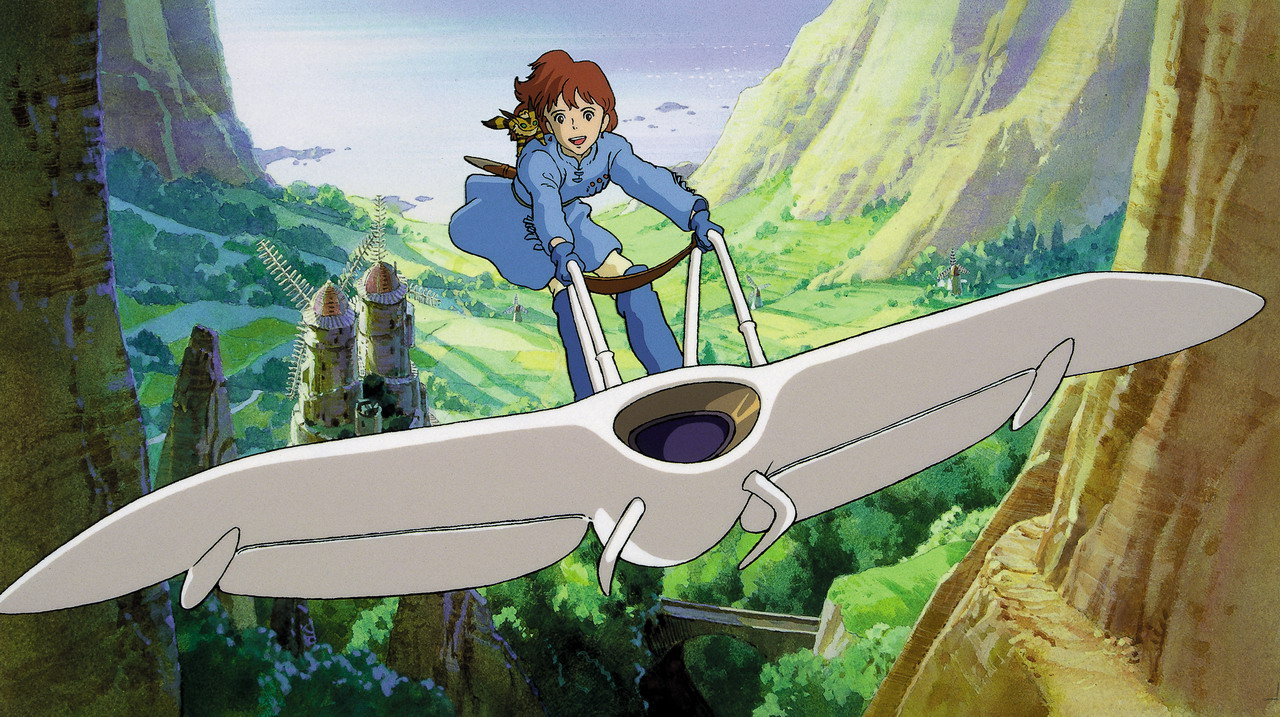 Nausicaä of the Valley of the Wind
Hayao Miyazaki's epic tale of a young woman's courageous battle to overcome prejudice and greed to save her people and the natural world from weapons of mass destruction and those who would wield them. This is Miyazaki's first masterpiece, based on his groundbreaking 1982 manga of the same title. Filled with amazing and imaginative imagery, Nausicaä set a new standard for what an animated feature could be.
Join Assistant Professor John Berton, who will talk about The Making and the Meaning of Nausicaä before the screening.
Thursday 28 April 2016
7pM
URBN 349 Screening Room
This screening will be in the 3rd Floor Theatre.