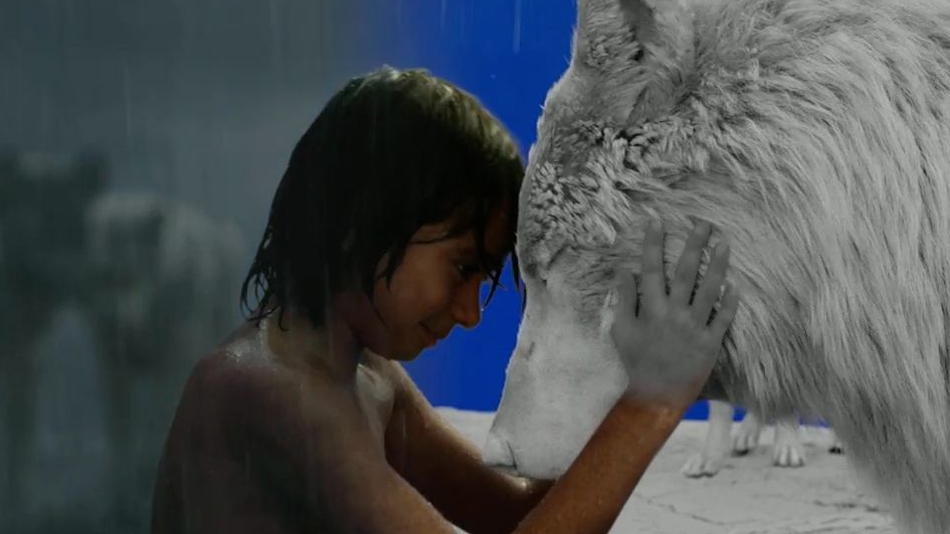 Alumnus Girish Balakrishnan (2012) talks on a panel at SXSW 2019. The panel focused on Simulating Reality: The Future of Film Production.
Game engines have evolved into true "Reality Engines" and cinema will never be the same. The filmmaking tools of tomorrow stem from real-time collaboration inside of engines such as Unity and Unreal. Within these virtual realities, filmmakers are equipped with limitless power to imagine worlds and capture them through a cinematic lens.
More details on the SXSW site here.