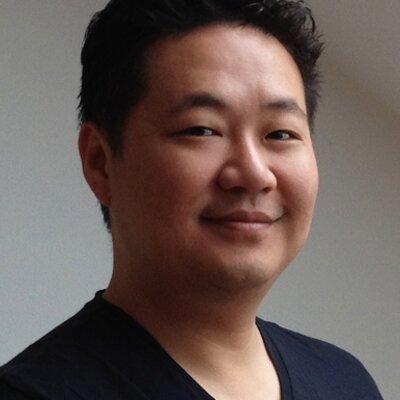 Frank Lee, PhD
Associate Professor
Frank Lee is Associate Professor of Digital Media and the Director of the Entrepreneurial Game Studio at Drexel University. He was one of the co-founders of the Game Design program at Drexel University and achieved global attention with his critically acclaimed game installations on the Cira Center skyscraper in Philadelphia.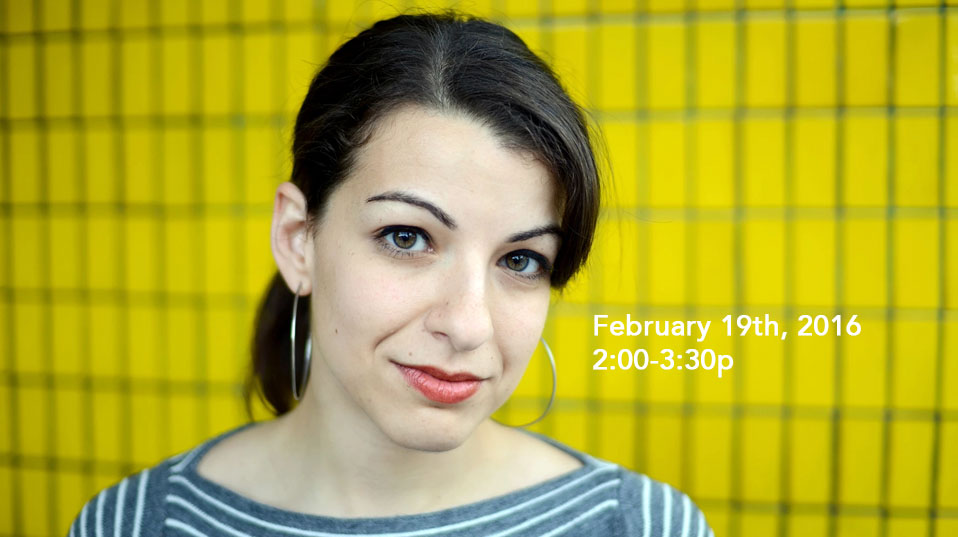 Join media critic Anita Sarkeesian at the Entrepreneurial Game Studio as she discusses sexism in gaming, ranging from the portrayal of female characters in popular video games, to the culture of harassing and excluding women from gaming communities, particularly online. Sarkeesian's talk also includes examples of games and communities that do get it right, and what we can learn from missteps and successes alike.
Read more at the ACE-Lab website.