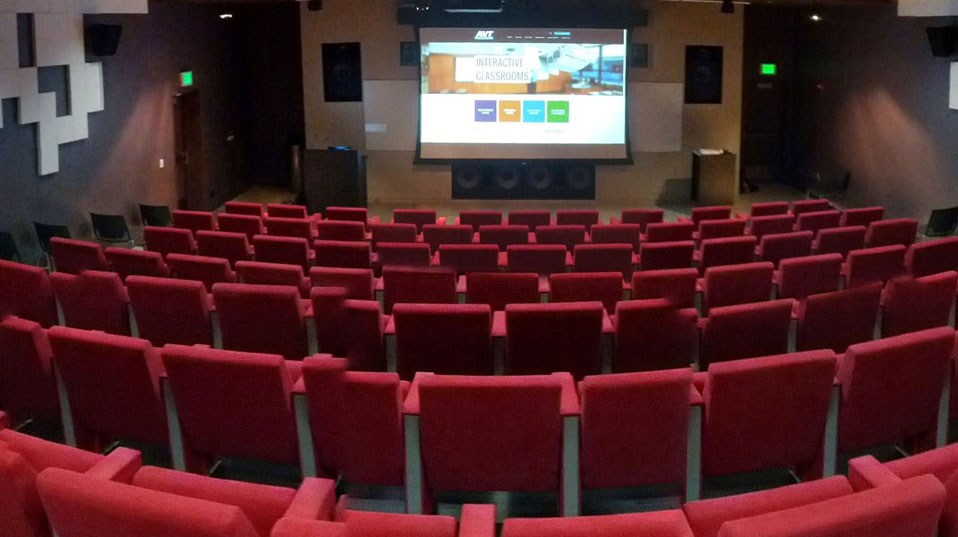 The ACE Lab Screening series shows a film approximately every two-three weeks during the Fall, Winter and Spring academic quarters to show three to four movies per quarter.
Each screening is a unique educational event, with introductions, commentary and Q&A lead by Digital Media faculty and, in many cases, an integral member of the film's production team.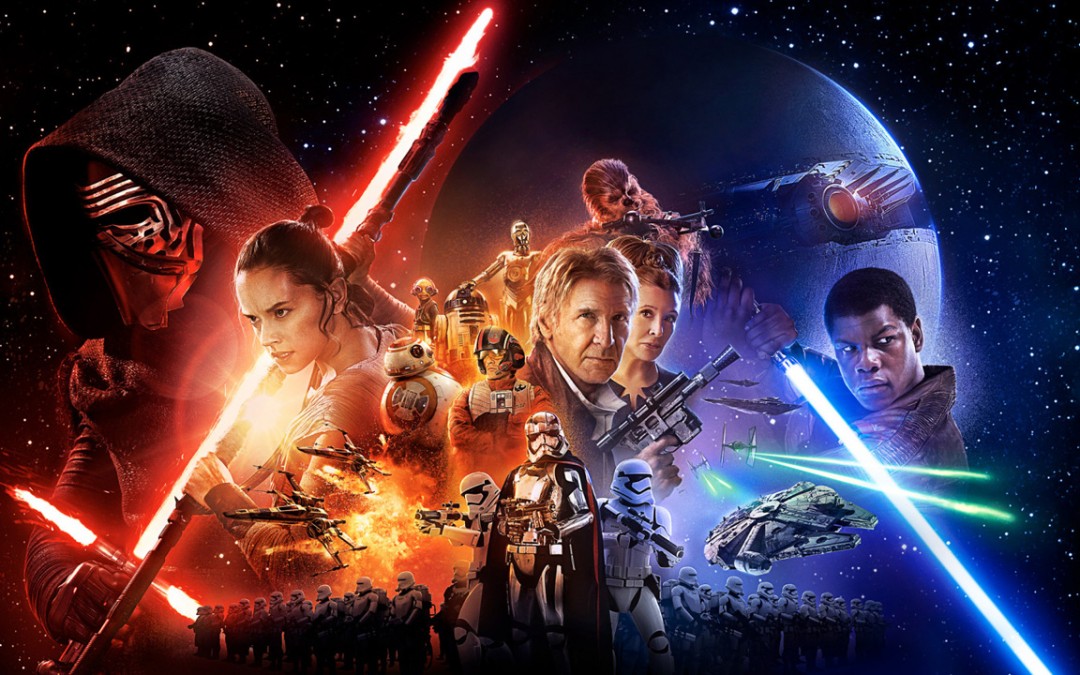 Thursday, November 15, 7PM URBN Annex Screening Room
read more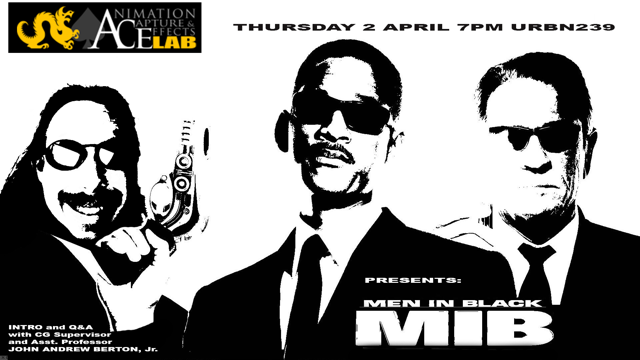 ACE Lab Presents a screening of Men In Black (1997) presented by professor John Berton who worked on the film as a Digital Effects Supervisor at Industrial Light and Magic. Join us Thursday, April 2nd @ 7PM in the screening room! URBN...
read more