As a club we don't only showcase VR experiences. We also create content. We encourage our members to develop for VR. We give them access to the technology they need and assist them through the process. Below are some of the projects our members have been working on.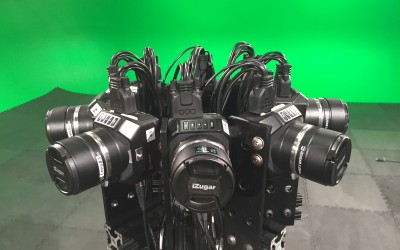 Learn about building a professional 360°, VR camera system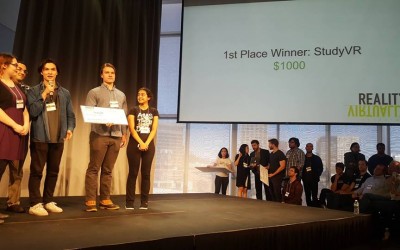 Drexel team wins big at MIT VR Hackathon
Now available for viewing on JauntVR.com!