JOIN US FOR A SPECIAL PRESENTATION AND Q&A WITH DISNEY DIRECTORS RICH MOORE & PHIL JOHNSTON!
Wednesday, November 7th 7:00 PM
Drexel University LeBow Building GHALL 031
3220 Market St.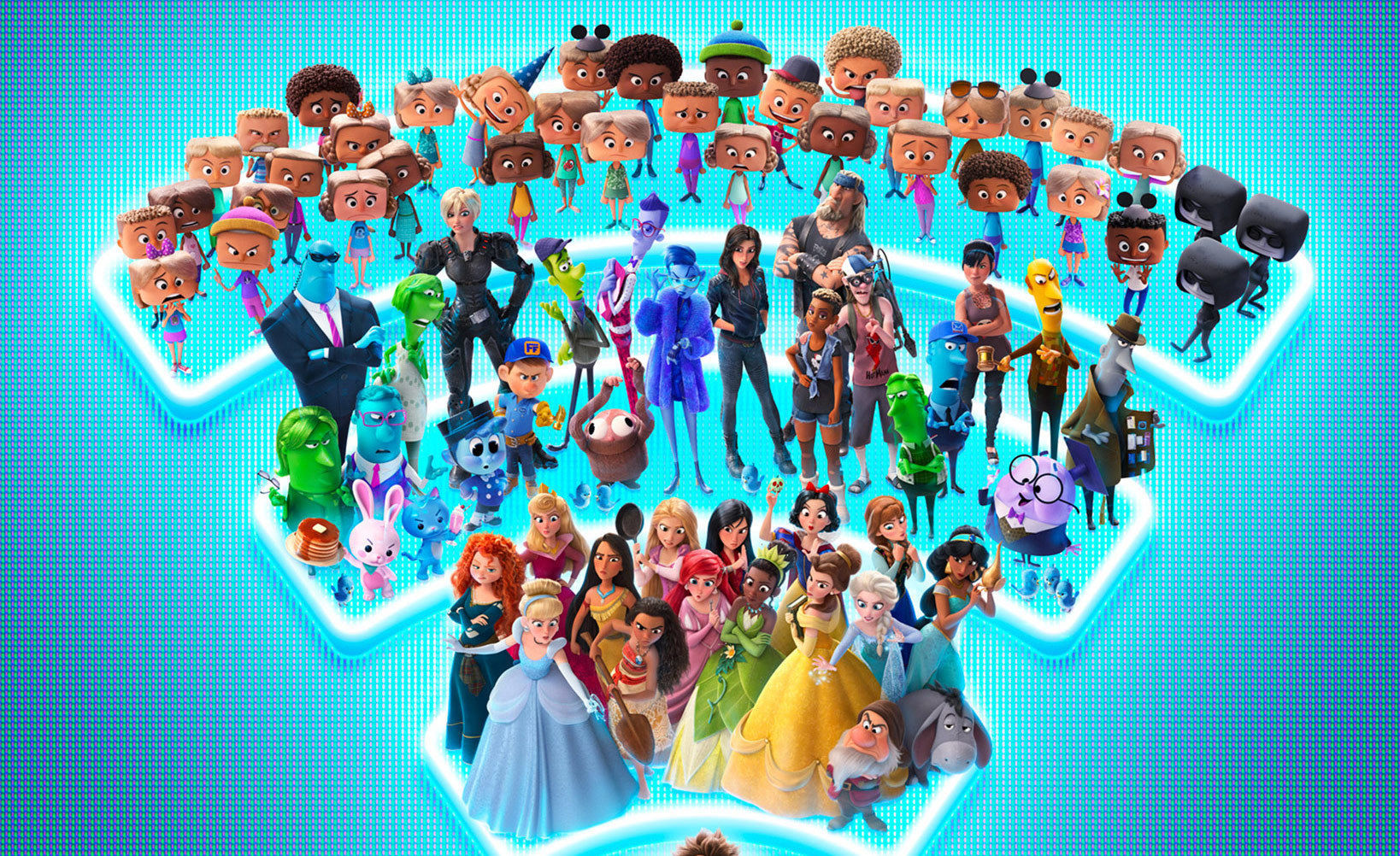 Please join us for a special presentation and Q&A Session with the director's of Disney's Ralph Breaks the Internet.
RICH MOORE (Director) directed Walt Disney Animation Studios' 2016 Oscar®-winning feature "Zootopia" with Byron Howard. His directorial debut with Disney Animation was the 2012 Oscar®-nominated feature "Wreck-It Ralph." A graduate of California Institute of the Arts' (CalArts) renowned character animation program, Moore was one of the original three directors on "The Simpsons," directing numerous episodes over the first five seasons, including the Emmy® Award-winning "Homer vs. Lisa and the Eighth Commandment." Moore oversaw the creative development and production of Matt Groening's "Futurama," and was awarded the the 2002 Emmy® for outstanding animated program.
PHIL JOHNSTON (Directed by/Screenplay by) first came to Walt Disney Animation Studios as a co-writer on 2012's Oscar®-nominated movie "Wreck-It Ralph." He returns to the world of Ralph and Vanellope following his role as co-writer of "Zootopia," Disney Animation's 2016 Oscar®-winning film. His screenplay for "Cedar Rapids," was a 2012 Independent Spirit Award nominee. Other projects include the adaptation of the Pulitzer Prize-winning novel "A Confederacy of Dunces" and "Harve Karbo," a television show written by Johnston and created alongside Joel & Ethan Coen. Prior to becoming a filmmaker, heworked as a broadcast journalist, earning three Emmy® Awards. He holds a B.A. in journalism from the University of Wisconsin-Madison and an M.F.A. in film from