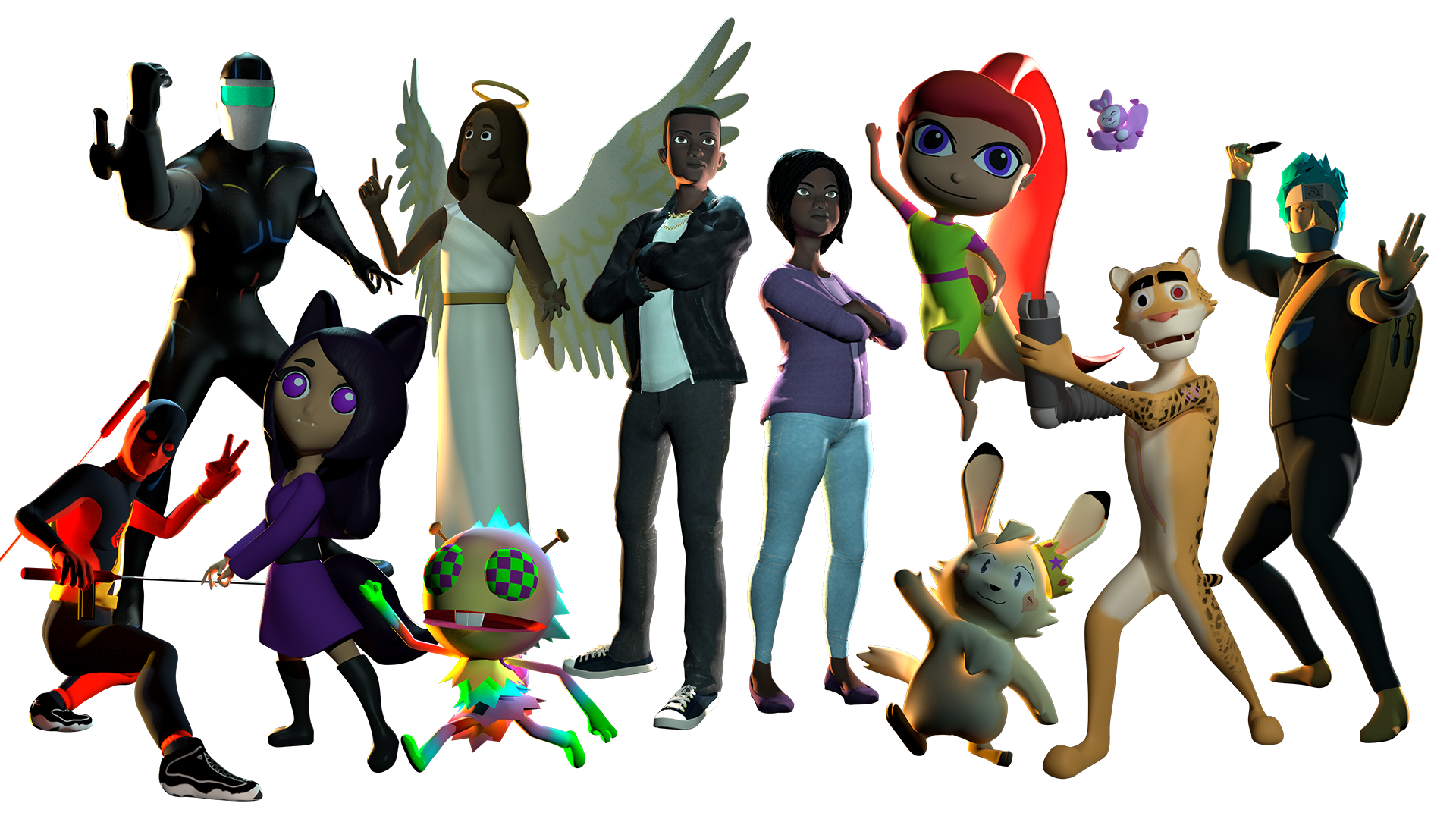 The CHOP-AR "OPTIMISM" app was developed by students at Drexel University in partnership with the Children's Hospital of Philadephia (CHOP).
Patients at CHOP invented their own imaginary characters and worlds for them to live in. Using a variety of 3D animation technolgies, including motion capture, 3D modeling and CGI world building, students at Drexel brought these characters and worlds to life in the form of animated, augmented reality (AR) graphics. These characters and worlds "magically" appear in your smart phone when using the app with your camera aimed at playing cards or posters based on the characters and worlds imagined by the patients.
If you have the app, use the free, downloadable image below to see the characters come to life.
Android Google Play Release
Click the button below to install the app to your Android device from the Google Play Store
Test Flight iOS Beta Install
To request a beta install for your iOS device, please send us an email ( acelab@drexel.edu ) from the address associated with your Apple account asking to join our beta testing program. We will respond within 1-2 business days.