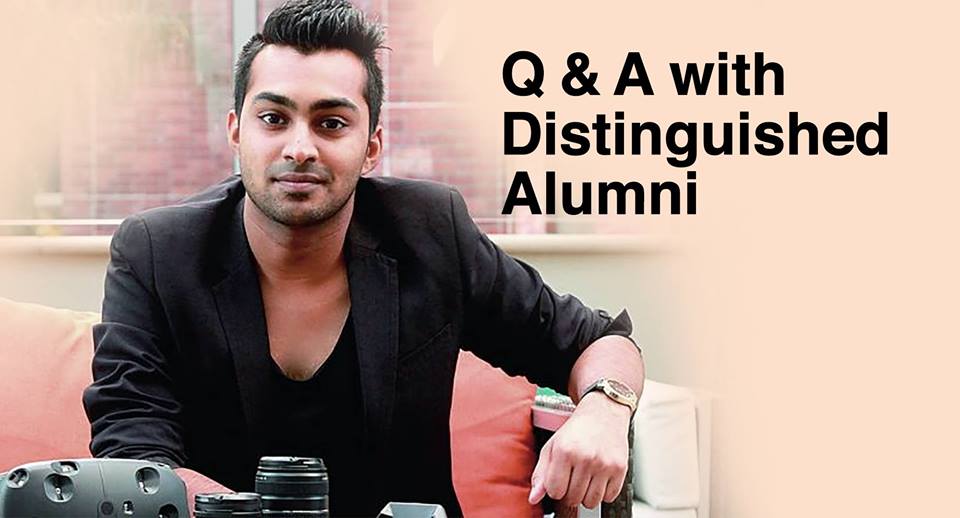 Live Q & A With Girish Balakrishnan
Friday, April 6th, 12:30-1:30
URBN Center ANNEX Screening Room
Join us for a live Q & A session with notable Drexel alumni Girish Balakrishnan.
While currently the Lead Virtual Production Developer at MPC, working on Disney's latest adaptation of Lion King, Girish is also recognized for recent work on Steven Spielberg's feature film Ready Player One, Disney's Jungle Book and his master's thesis work in virtual cinematography.
Girish will speak about roles of AR and VR in the modern production environment, share tips for breaking into the industry, talk about his time on set, and take questions from students in attendance.
He'll be joining us via digital conference connection at 12:30 on Friday, April 6th in the URBN ANNEX Screening Room.
Learn more about Girish at GirishBalakrishnan.com
See you there!