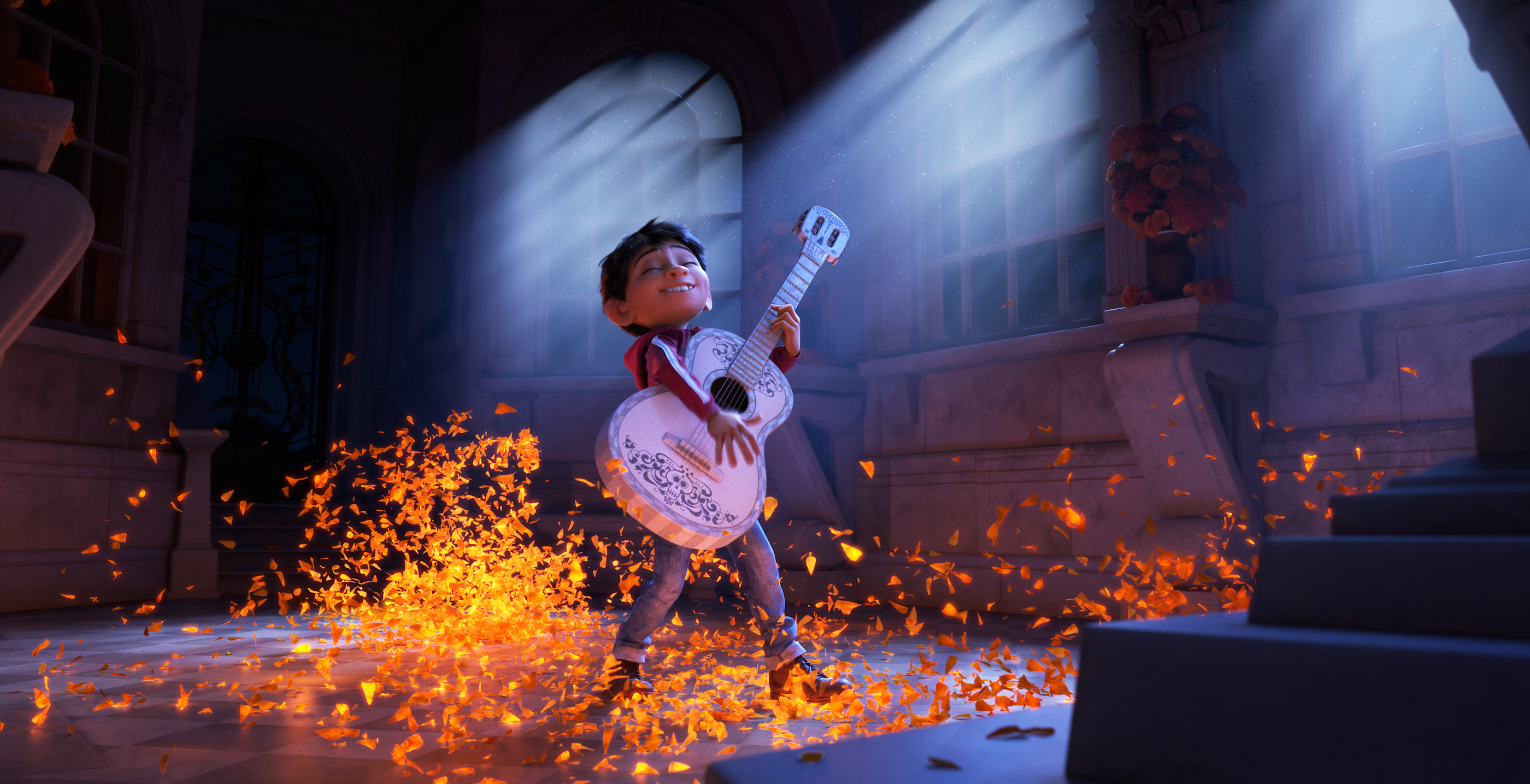 Jason Katz
Story Supervisor at Pixar
Visits Drexel
WEDNESDAY, NOVEMBER 15th • 10:30am
(Doors open 10:15am)
Drexel University – Lebow Building
3220 Market Street
GHALL 031 (Lower Level)
Please RSVP by completing this form:
Bit.ly/CocoPhilly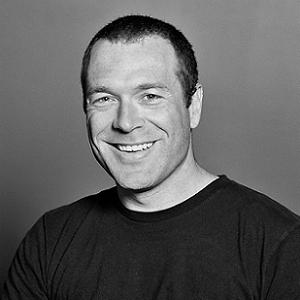 Join us at 10:30 on Wednesday, November 15 in the GHall 031 Auditorium for a visit with Pixar Story Supervisor Jason Katz.
Jason Katz joined Pixar Animation Studios in 1994, beginning his careers as a storyboard artist on Toy Story and A Bug's Life. Katz continued as a storyboard artist on a number of Pixar's feature films, including Toy Story 2 and Monsters Inc, and served as co-story supervisor for the Academy Award winning features Finding Nemo and Ratatouille.
Katz worked as story supervisor on the Golden Globe and Academy Award winning feature films Toy Story 3 and Toy Story Toon Hawaiian Vacation, and in this visit he will be sharing a presentation looking behind the scenes into the work on Pixar's latest release, Coco, coming to theaters this Thanksgiving.