Two Virtual Reality Classes for Winter 2018
DIGM 359 Immersive Media Production & Post
Fridays, noon-2:50pm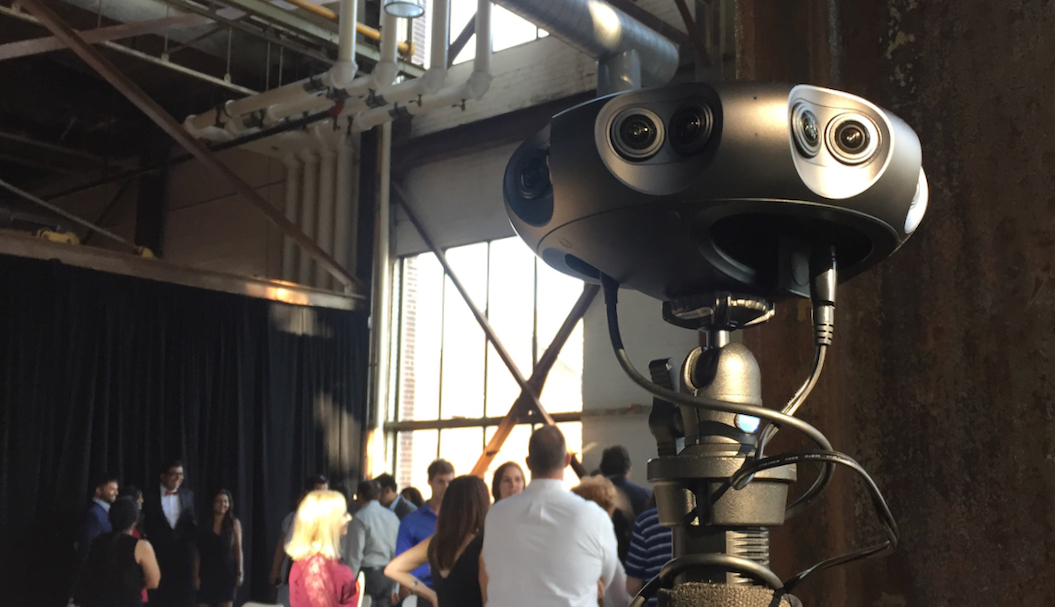 This course introduces production and post-poduction of narrative immersive media including 360° photos and video (monoscopic and stereoscopic), as well as CGI animated works that can be experienced by viewers in VR headsets and other immersive media viewing systems. Use of commercial and custom cameras, lighting techniques are used to capture the real world, while CGI animation, effects and compositing are covered to create imagined worlds. Viewers of this type of media "experience" stories unfolding all around them within VR headsets or in fulldome projection.
Enrollment overrides are available to enroll in this class from outside the Digital Media Department and/or Westphal College. To override an enrollment restriction, contact Program Director Nick Jushchyshyn at nickj@drexel.edu
WEST T380 / PROD T380
Haptic Interfaces for VR
Wednesdays, 9am-11:50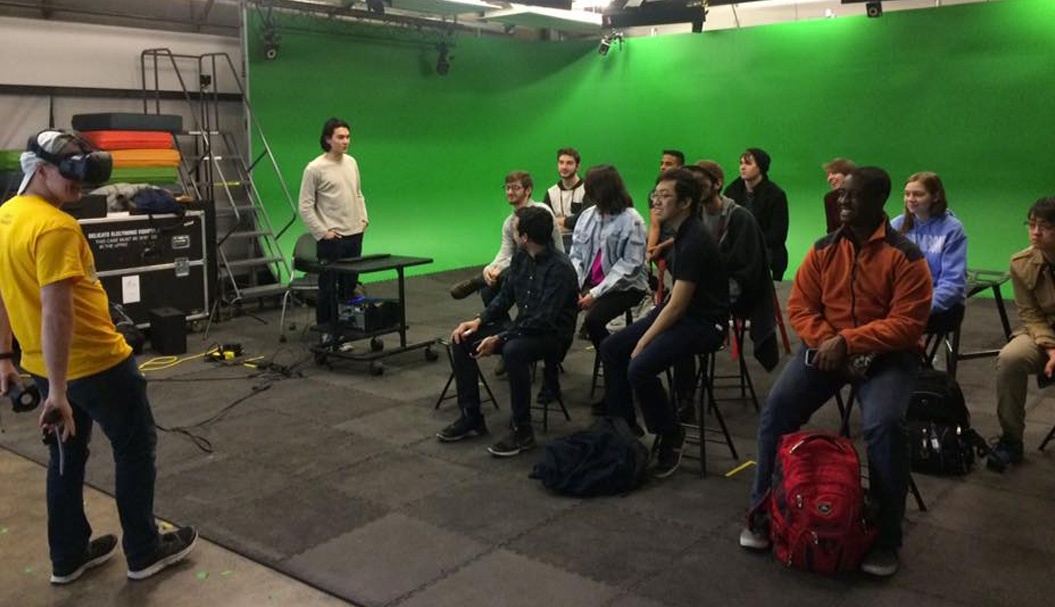 This course, running under the instruction of Westphal's Hybrid Lab Director Erik Sundquist, will delve into the realm of haptic interfaces for Virtual Reality. These devices further connect a viewer to their virtual experience through direct contact, touch, airflow and even "ride" mechanics. One focus of this class will be the development of interfaces for an entirely faculty/student designed and built speed cycle ride system being developed in partnership with the Digital Media Department for exhibition at the 2018 SIGGRAPH Conference to be held in Vancouver.
Enrollment overrides are available to enroll in this class from outside the Product Design Department and/or Westphal College. To override an enrollment restriction, contact Professor Erik Sundquist at eps49@drexel.edu