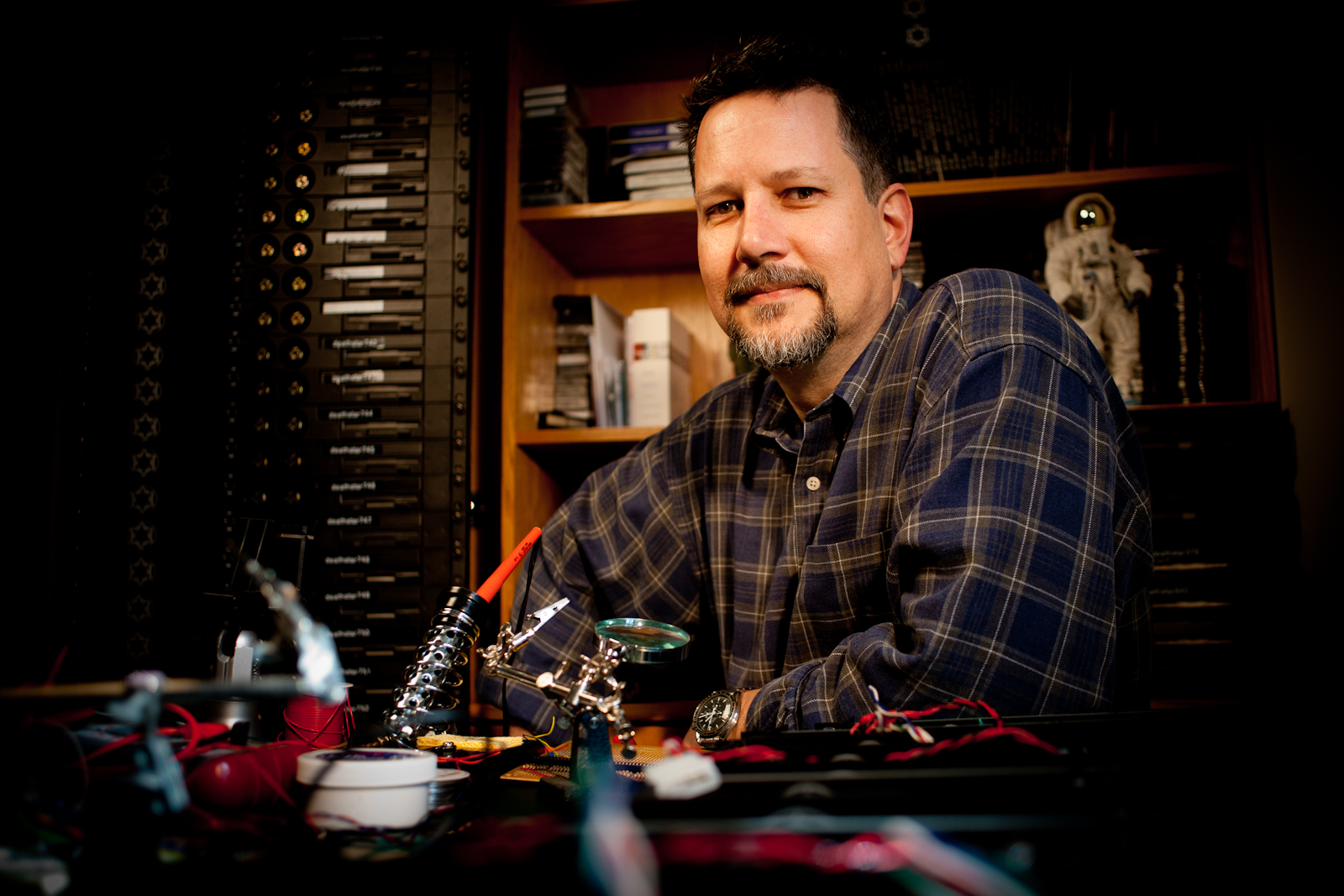 Westphal College 2017 Commencement Keynote Speaker: John Knoll
Drexel University's Westaphl College of Media Arts & Design is honored to welcome John Knoll as the keynote speaker for our 2017 Commencement Ceremony.
In 1984, Mr. Knoll graduated from film school at the University of Southern California and joined the camera department at Industrial Light & Magic, the powerhouse visual effects company founded by George Lucas during the production of his original Star Wars film released in 1977.
In his spare time, he took up coding and started to write graphics programs on his Macintosh computer. His brother, Tom, was also writing software as part of his doctoral work at the University of Michigan. The two eventually created the software that became Adobe Photoshop, which changed our visual world. He has handled special effects on more than 20 feature films, including "Rogue One: A Star Wars Story." Mr. Knoll won an Academy Awards for visual effects in 2006 for "Pirates of the Caribbean: Dead Man's Chest" and has been nominated for six additional Oscars.
Mr. Knoll is now the chief creative officer and senior visual effects supervisor at Industrial Light & Magic.
For his commitment to making movies that continually push the bounds of visual effects, Drexel is proud to present John Knoll with the degree of Doctor of Humane Letters, honoris causa.
See John's remarks for the 2017 graduating class from Westphal in the commencement video below.