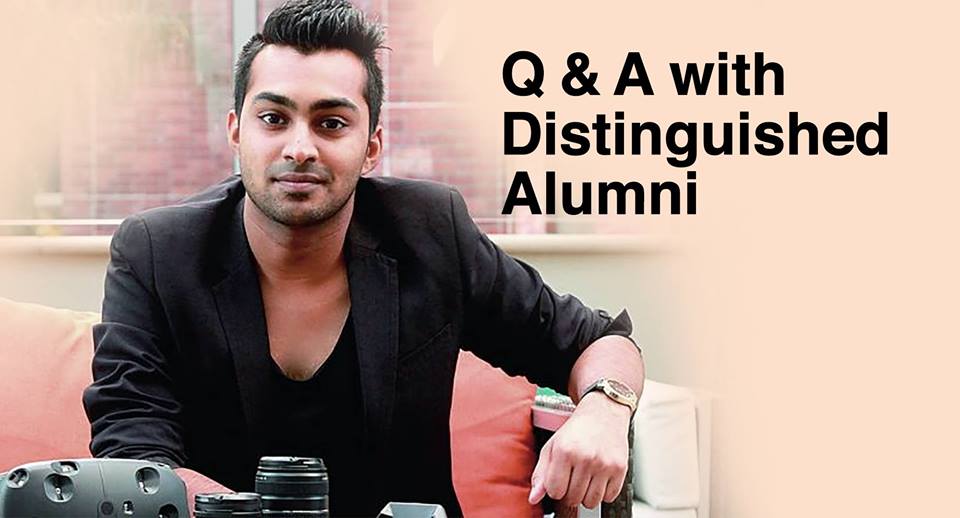 Live Q & A With Girish Balakrishnan
Thursday March 2, 9 pm
URBN Center – Room 239 (Screening Room)
Join us for a live Q & A session with notable Drexel alumni Girish Balakrishnan.
Girish is recognized for his master's thesis work in virtual cinematography, has worked on Disney's The Jungle Book and is currently the Lead Virtual Production Developer at MPC. He's also an avid VR enthusiast.
He'll be joining us via Hangouts at 9pm EST
Learn more about Girish at GirishBalakrishnan.com
See you there!