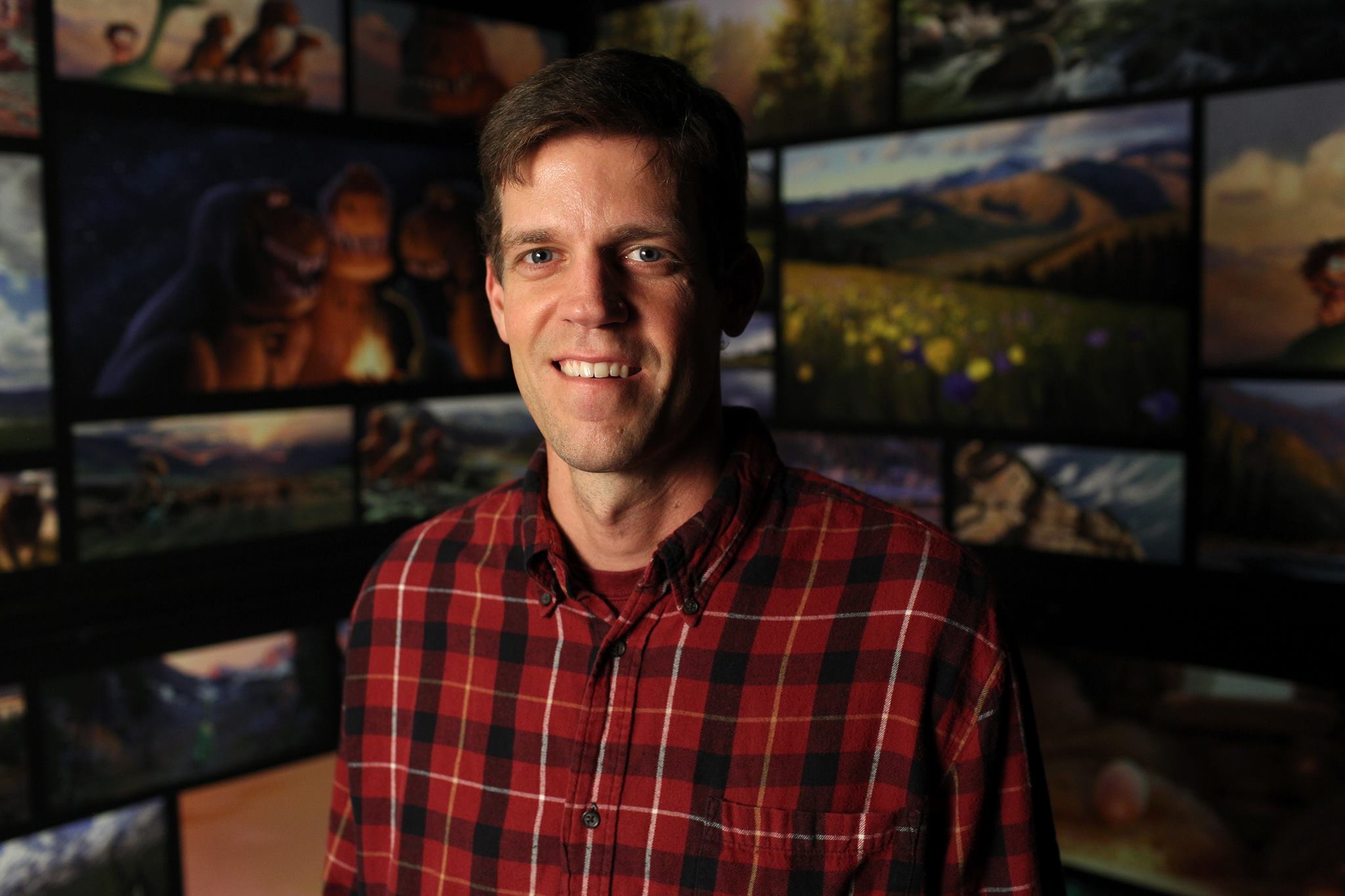 Presentation by Pixar Character Designer Matt Nolte
Thursday, November 5, 2015
Bossone Center, Mitchell Auditorium 3140 Market Street
Doors open at 3pm
Bring your Student/Faculty ID for admission.
Join us for a special 1-HOUR Behind the scenes presentation with Pixar Animation Studios character designer Matt Nolte.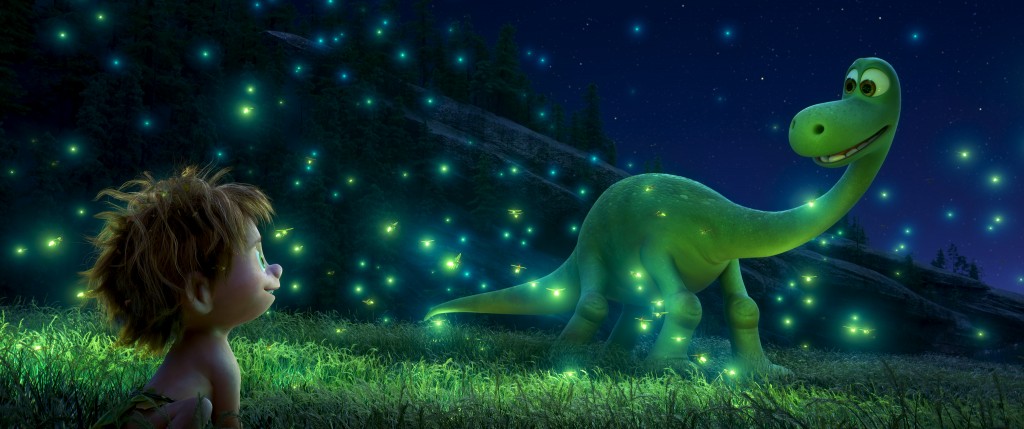 Matt Nolte joined Pixar Animation Studios in July 2004 and started as an animator on the Golden Globe®-winning feature, "Cars." He went on to work on the Academy Award®-winner, "Ratatouille," as a character designer and continued on as the character art director Academy Award®-winning feature film "Brave." He is currently serving as the character art director for Disney•Pixar's upcoming original feature film "The Good Dinosaur," set to release November 25, 2015. As character art director, Nolte helps to design the film's characters and take them from an image on paper to a 3D model in the computer. Born and raised in San Diego, CA, Nolte attended Ricks Junior College in Rexburg, ID, and the California Institute of the Arts (CalArts) in Los Angeles. Nolte currently lives in the Bay Area with his wife and their two children.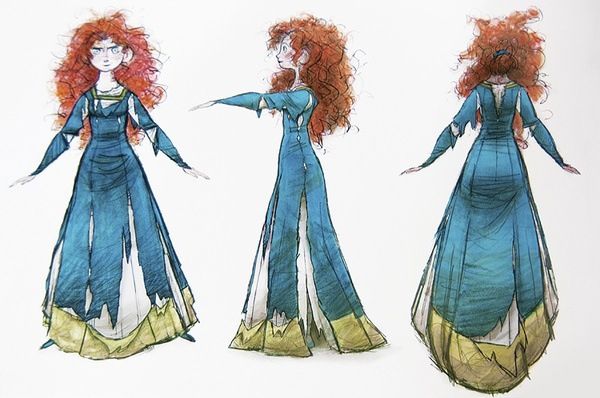 The Mitchell Auditorium is on the first floor of the Bossone Research Enterprise Center, on Market Street by the Drexel Train Trestle.